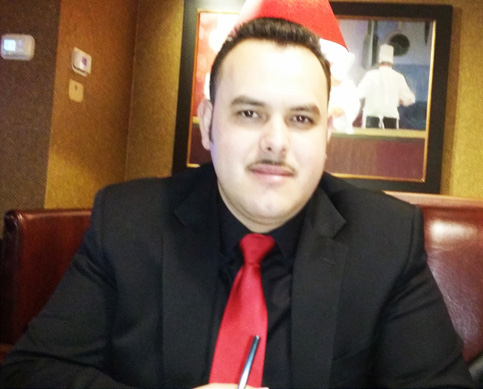 Manny Rodriguez
Company Owner & CEO
About Us
My name is Manny Rodriquez, I am grateful with God for giving me the privilege to introduce our company to you.
The company currently has a team of six workers whose experience is equivalent to nine years, two trucks and the best tools to get the job done. We are located in Westhampton, New York and we serve all Long Island but we focus on The Hamptons and North Fork.
We have one of the best reputations and recommendations in this business.
Our objective is to satisfy our customers and create an outstanding product. We will love the opportunity to work with you and give you our best service.
.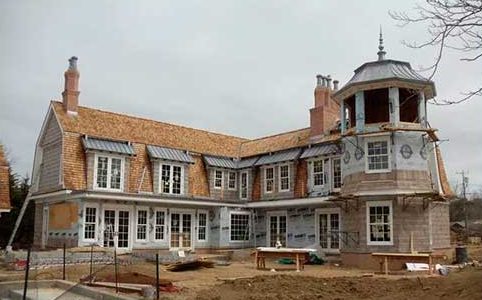 About the Company
Just when you thought that hiring a professional contractor was not in the budget, with Central1Contracting, you'll get amazing results, clean and perfect, at the best price.
With 15 years of experience, we pride ourselves on offering our customers the highest quality work in the industry at the lowest possible price.
Our customers are always our top priority and we do everything we can to be sure that each project is completed on budget, on time and with 100% customer satisfaction.
In order to achieve our goal, we make sure our crews consist of trusted, seasoned professionals who are at the top of their fields. This enables us to offer a wide range of high quality, aesthetic wall solutions at an affordable cost.