Wood Floor Refinishing
We are highly skilled in damage repair, hardwood floor Restoration, and Refinishing.
Whatever your wood floor needs may be – Refinish, Installation, Historic Renovation, Re-coating or Repair – Central1Contracting Hardwood Floor Refinishing can deliver..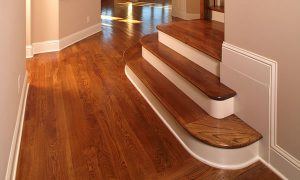 Our staff is fully licensed, insured, professional and polite. Our quality workmanship is evident by our numerous satisfied clients.  We are convenient and reliable, providing a fair price and ensuring that the project is done on time and on budget.
Our extended network of contractors and qualified professionals ensures that, no matter how big or how small the task might be, we have the abilities to either do the work right or find you the professional who can.
Call Now for a Free Estimate!  
Toll Free
1.631.707.4789