Int. & Exterior Staining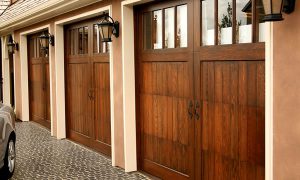 Staining and Varnishing the Exterior wood on your home or building is a great way to accent the natural color of the wood.   Staining also brings out a level of elegance and class that is really very popular as evident by the many homes and businesses throughout our area that use natural wood accents in their decor.  The natural color of the wood is enhanced by the staining process and the wood itself is protected from our weather for many years.
Call Now for a Free Estimate!  
Toll Free
1.631.707.4789
Exterior Staining Projects We Can Complete
Staining Exterior Wood Trim.
Staining Post & Beam Homes or Buildings.
Staining Timber Frame Homes or Buildings.
Staining Garage Doors
Staining Front Doors
Staining Fences
What Do YOU Need Stained and Varnished?
All Exterior Staining Projects Include:
On-site visit (or several) to go over your project.
Stain/Varnish consultations until you're happy with the choices.
Meticulous site preparation and protection of areas not to be stained.
Application of any base coats or primers. (if needed)
Application of top coats and trim or accents.
Job walkthrough with you.
Final details and finishing work.