House Maintenence Services
Central1Contracting simplify home management.
Whatever you need done in, on, or around the home, Househappy Home Services can help — from house painting, to plumbing to landscaping, and everything in between.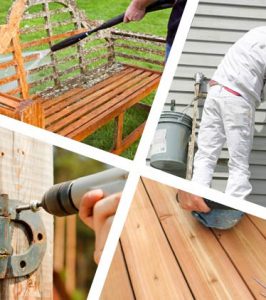 Just tell us what type of home repair or maintenance you're looking for and a Central1Contracting Home Services  will follow up within 24 hours.
Our staff is fully licensed, insured, professional and polite.  Our quality workmanship is evident by our numerous satisfied clients.  We are convenient and reliable, providing a fair price and ensuring that the project is done on time and on budget.
Our extended network of contractors and qualified professionals ensures that, no matter how big or how small the task might be, we have the abilities to either do the work right or find you the professional who can.